A chronicle of business model change and end user transformation in the global communications industry.
MPLS was four times the cost of SD-WAN while delivering about 25 percent of SD-WAN bandwidth, say executives at Centrient Pharmaceuticals...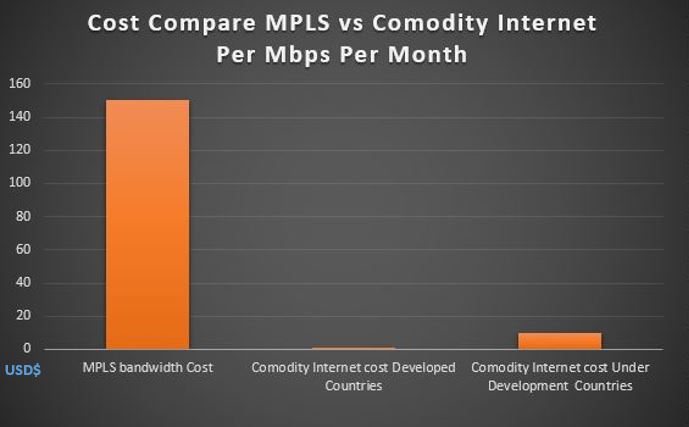 You can see where this is going. Younger users text more than they talk, and though today's users 25 and above still talk more than they...

Industry competitors normally pay money to track their market share versus their "real" competitors. The problem is that, in rap...

USB-based device chargers can create noise that interferes with touchscreen operation especially when the chargers omit noise suppression ...